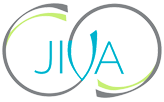 About Jiva Sciences
As a research and development organisation, we hope to create high impact solutions and products through a collaborative approach where we work on a problem with relevant academia and specialist consultants.
You think, I define, we design.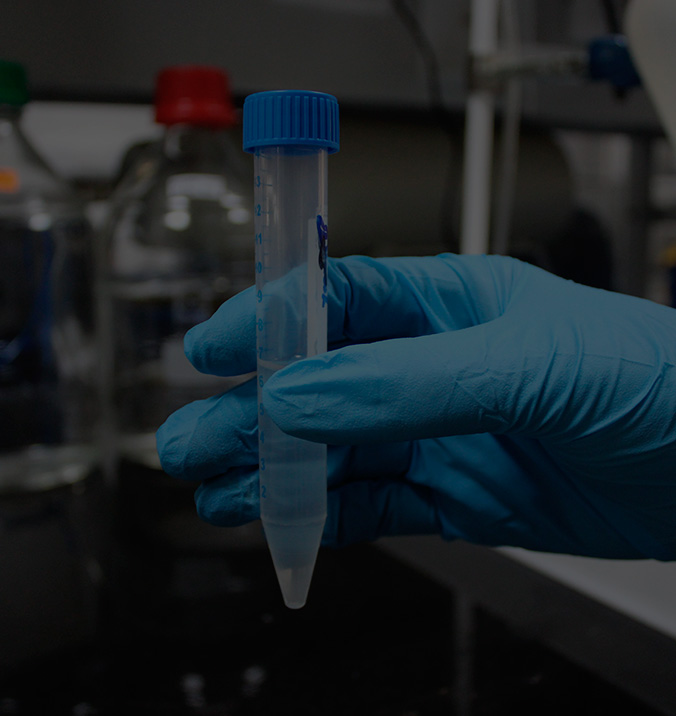 Projects
Our current development efforts use microfluidcs and photonics as core technologies.
JivaSS™ where we are involved in cell separation.
Jiva Nidaan™ a portable multiplex IVD for both proteins and nucleic acids.
Write to us to find out more.